Tom wolgers - december
Svensk Visa
MP3 file of "Liten Vätte"
Oh! And looking for something else, I found among my old sheet music a copy of the sheet we used in school to sing this song. According to the sheet, it's a song from a town called Rättvik. Here is the sheet music (noter) for Liten Vätte. On the same sheet is a song called "Tulu på Logen", which I don't remember singing in school at all.
Song lyrics, both in Swedish and in English, of songs that I like to sing. Summer songs, Christmas songs, folk songs, Swedish songs, songs from musicals, etc.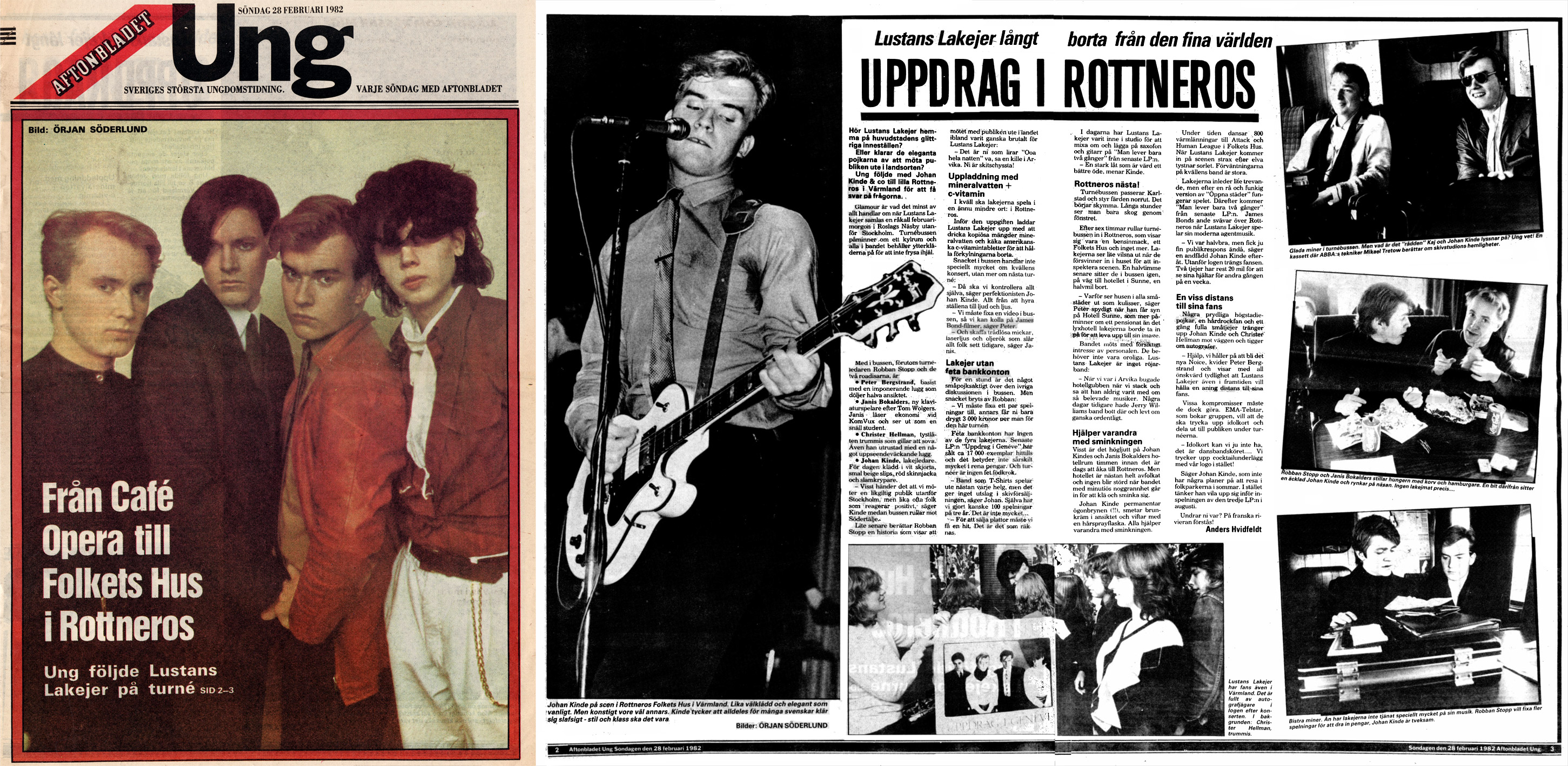 ag.frasier-paradise.info